on Thu Feb 01, 2018 2:24 pm
FPLR Livery Rules
Forza Pro League Racing run a set of livery rules as stated below.
The rules are as follows:
All cars must run a livery related to the championship they have entered. In most instances the livery is race unless otherwise stated on the competition page. Please do not create liveries which could be deemed offensive or harmful to others. If you are running in a team you must run the same livery (slight alternations are allowed if you are running in different cars)
Strictly no tobacco sponsorship, sponsorship or depictions pf illicit drugs, cartoon, fantasy or explicit/offensive designs.
The livery must contain the following:
FPLR number board on left and right hand side of the cars, this is usually on the door but may be repositioned to the rear quarter if the car shape allows it - the number board size should be appropriate to the size of the car
FPLR number board on bonnet, this can be central or to the left/right, this may be smaller then the door number boards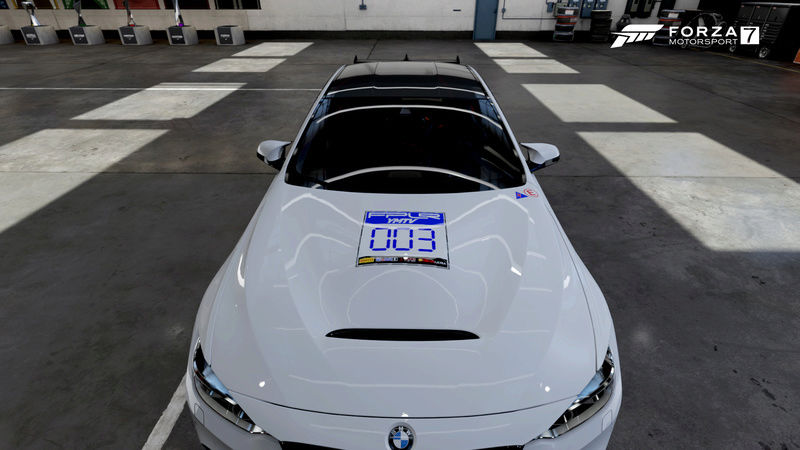 FPLR number plates should be added to the front and rear of the vehicle, where the vehicle design allows. These are available in Black & White variants.
FPLR URL MUST also be applied to rear bumper, where vehicle design allows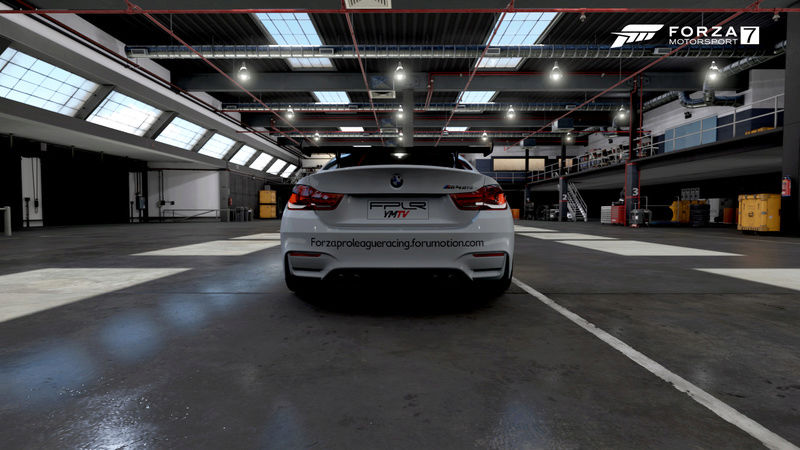 FPLR window strip should be added to the roof of the vehicle, where the vehicle design allows
Tinted windows are banned
The FPLR Vinyls are available by Searching 'S2M Ranger' in creator field. This is a digital board, blanks are also available to download so you can create your number.

Permissions in this forum:
You
cannot
reply to topics in this forum