Katashi Umikoa

Grassroots


Posts

: 10


Reputation

: 0


Join date

: 2018-04-19


Age

: 39


Location

: Georgia, USA

on Fri May 11, 2018 7:44 am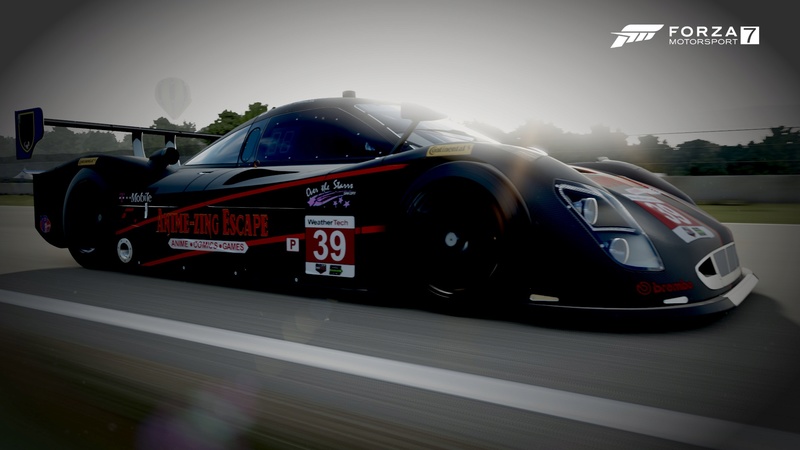 Road America. One of the most well known and used race tracks by multiple racing organizations. And for good reason. It is fast and has a smooth flow to it that is referred to as a "driver's track". And this Sunday it will play host to the Prototype Challenge series.
Hello again and welcome to the FPLR Round 4 running of the Prototype Challenge series. This event will most likely shake and bake the points a bit as we close in on the last race of the season. If turnout promises to be as abundant as predicted, the podium positions will be HIGHLY contested.
Today we witnessed a 1 hour test session with the Constant Motion Racing entry and driver Katashi Umikoa seemed quite pleased with how his car preformed:
"Very quick in the corners but we might adjust our final gear. I am awfully close to tagging the rev limiter at the end of the long straights. Despite the popular choice of running a low aero package, we might go with a set-up that will favor those fast corners. If we do it right, several of these corners we will be able to take without breaking or letting off the throttle."
Katashi posted a personal best time of 1:52.775 near the end of his session which he feels confident with.
"It feels good. I still feel we are a bit off the pace, but the car feels great and I am hoping for a smooth race. We really need it in wake of last week's race. That hurt our momentum a bunch, but our team is great about shrugging off a bad race and move on. I am looking forward to running a great race for our sponsors Anime-zing Escape and T-Mobile and racing with some top tier racers."

Permissions in this forum:
You
cannot
reply to topics in this forum